Hoontide Carols Being Sung by Four Tires: Ford Gets Festive with Snowkhana Two [Video]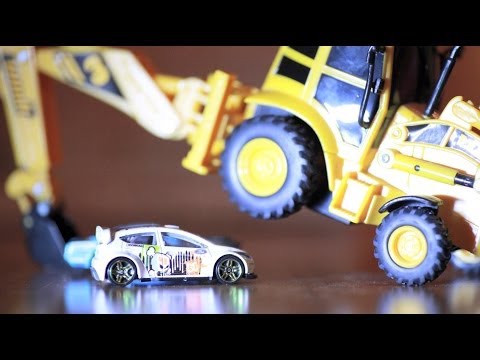 In spite of all the works of poetry, prose and song that have been written about the major tenants of December 25th and the days and weeks leading up to it (sleigh rides, family, the spirit of giving, some guy being born in a not-quite-a-barn and amazing food whose signature you'll desperately start trying to erase from your physique in exactly seven days' time), most young 'uns are only interested in one thing today: Toys! So many new gateways to new worlds of imagination are unwrapped after ages of anticipation and exploratory shaking, so many smiles widened and eyes brightened…how can you not miss those days, even a little bit?
Oddly enough, Ford has managed to capture that time of life by, for the second year in a row, blending the worlds of toy cars and Ken Block's Gymkhana videos by releasing Snowkhana Two. Except it's not just a toy Ford Fiesta; it's also a toy Ford Mustang (and a bunch of other vehicles), Darth Vader, Garfield, Lego superheroes, a couple pop culture references and…Brussels sprouts. With eyes. Yeaah…we don't get it either. Anyways, Merry Christmas (or, if you prefer, Happy Hump Day) from the Sub5Zero family to yours.
Source: YouTube
---
---
Comments