Golden Ponies: Ford Mustang Kicks off Its 50th Year with Jay Leno [Video]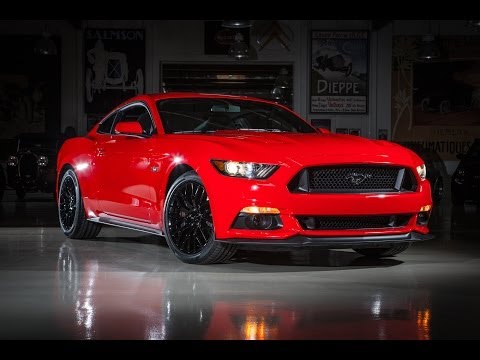 Although 2014 is now upon us, Chinese New Year is still a little way off. However, when it does arrive, the zodiac sign will change to the horse. How fitting, then, that the Ford Mustang is celebrating its golden jubilee over the next 12 months, including the debut of the all-new 2015 model.
In anticipation of this, Ford (and the Henry Ford Museum) brought a trio of most significant Mustangs in history to Jay Leno's Big Dog Garage: The mid-engine, Euro-influenced 1962 Mustang I Concept, the very first production 1964½ Mustang, and a prototype of the aforementioned 2015 model. Also visiting Leno and his fleet was the man who is one of the fathers of the Mustang, Lee Iacocca. And although Lido looks and sounds considerably more fragile than he did during his Chrysler days, the fact that he's still vertical and sentient at age 89 is just the latest impressive achievement for one of the most prolific business figures of the 20th century.
---
---
Comments