You Have Died of Drift-entary: Ryan Tuerck and Rob Primo Drift the Oregon Trail [Videos]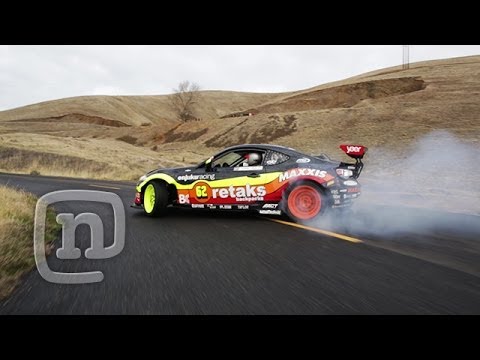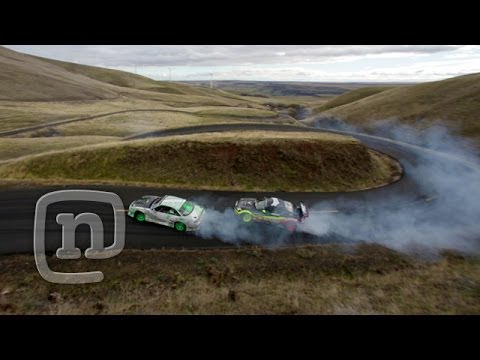 For many members of our generation (a.k.a. Gen Y/Millenials/whatever hokey-ass term demographers and/or the mainstream media comes up with next) who call the United States home, some of their earliest encounters with a computer came in their elementary school's computer lab. And, more often than not, it involved playing one of the earliest examples of "edutainment" software, The Oregon Trail. It's the only game from personal computing's formative years we can name off the top of our head that has become a pop culture touchstone. In fact, we'd be willing to bet a significant chunk of those of you born between, oh, let's say 1982 and 1988, immediately got the reference we stuck in the headline of this article.
So it was only natural that Formula Drift driver (and featured personality on the Network A YouTube channel) Ryan Tuerck would work "Oregon Trail" into the title of these videos that chronicle he and fellow Formula D star Rob Primo drifting a squiggly mountain road in the Beaver State. Is this stretch of tarmac part of the actual Oregon Trail? Probably not. But when Tuerck is giving his new 2JZ-swapped Scion FR-S the beans, is that such a big deal?
Source: YouTube
---
---
Comments