Along Came a Spyder…and Blew Chris Harris' Mind [Video]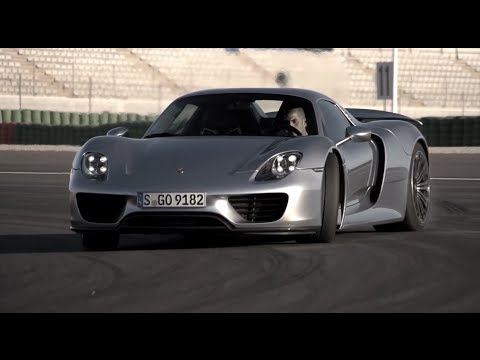 To say the Porsche 918 Spyder is a remarkable technical achievement is like saying the passengers and crew of the Titanic suffered a minor boating mishap. The idea of being able to hop in a car, put-put around on nothing but electrons for more than a dozen miles, circle the Nürburgring Nordschleife in less than seven minutes and drive back to your house is epic in its absurdity, yet that's exactly what you'll find in this hybrid supercar's bag of tricks.
Chris Harris got to drive a pre-production spec version of Porsche's latest flagship a while back and, at the time, he came away impressed but not particularly enamored. Now he's had a go in the full-fledged production version, which has prompted Chris to change his tune. And yes, this being a video from Harris Monkey, there's some sideways action to be seen.
Source: YouTube
---
---
Comments